MiC's 5th Mums2Be & Baby Day in association with
MAM Cyprus
We're extremely pleased to be hosting the 5th in the series of our popular Mums2Be & Baby Days, this year in association with MAM Baby! Our regular readers will already be familiar with MAM Baby, the much loved international brand available locally.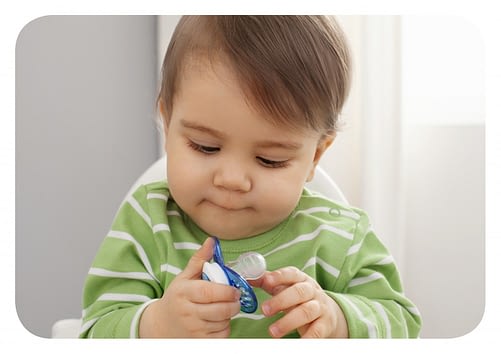 The reason we are so proud to be working with such a great company is because MAM knows that being a parent is the most important job in the world – because the babies of today are the parents of tomorrow. That's why they use all of their resources to provide babies with a bright future. Through a responsible work ethic, they take care that their products are not only of the highest quality, safe and practical to use, but they also work carefully at all stages of production to protect and preserve the environment for generations to come. They have been doing this since 1976 to make the lives of babies and their parents easier and happier.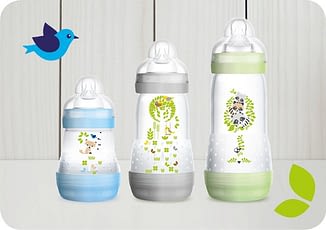 Members of the MAM team will be there on Sunday 29th October to answer your questions about their product range and to show you a few carefully selected examples from their fantastic anti-colic collection of bottles and soothers. You can find out more about MAM Cyprus ahead of our event on their Facebook page.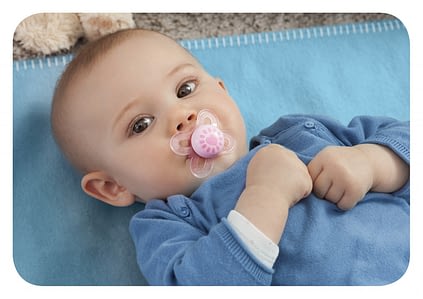 We are also extremely happy to have ISIS Clinic Nicosia with us for the second year running as our kind sponsor.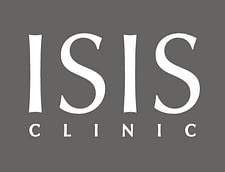 Isis Clinic is one of  the most modern and state-of-art gynaecology, maternity and fertility centres on the island. It is a pioneer and strong supporter of vaginal delivery and with the highest rates of success in fertility treatment, they lead the way in health care in Gynaecology and Maternity in Cyprus. Furthermore, they provide a large variety of prenatal and postnatal services from dedicated and experienced staff, such as Pregnancy Fitness classes, Antenatal Classes for couples, Massage in Pregnancy and after birth, Baby Massage courses and free classes to inform new mums about breastfeeding and pregnancy.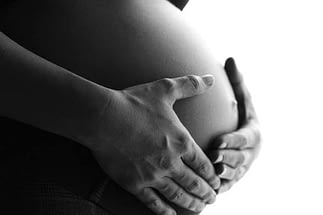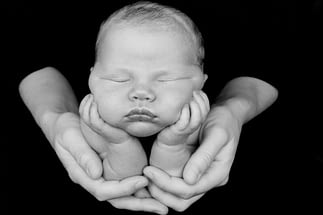 You can find them on Facebook here, their Facebook group dedicated to informing you about the range of classes available at ISIS Clinic can be found here. and their popular Pregnancy, Birth and Post-partum forum for mums in Cyprus can be found here.
Members from ISIS Clinic team will be on hand all day on the 29th October from 10:00 until 18:00 to answer your questions about the clinic and to tell you more about the classes that they provide.
Click here to go to our Event page on MiC and on Facebook.
Click here to meet our Supporters, the Cyprus Breastfeeding Association, Birth Forward Cyprus and Baby Academy Limassol.
Click here to meet the women's health and baby development teams that will be there on the day who work locally in the areas of: Physiotherapy & Clinical Pilates; Birth, Baby & Family Photography; Baby Wearing & Baby Massage; Pilates & Yoga and Nutrition!
Click here to see the fantastic range of maternity/new mum/baby & toddler products that will be on sale at our 5th Mums 2 Be and Baby Day, from our small local businesses and Work at Home Mums (WaHMs).