We are so happy to have with us again this year, three great local organisations that are doing groundbreaking work locally with pregnant mums, new parents and babies&toddlers!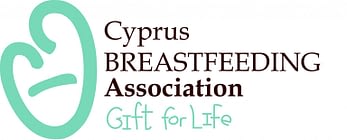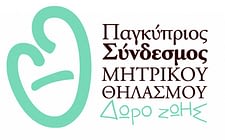 The Cyprus Breastfeeding Association (Παγκύπριος Σύνδεσμος Μητρικού Θηλασμού «Δώρο ζωής») is a pan-Cyprian Association, originally founded in 2009 by paediatricians, parents and other breastfeeding advocates in order to protect, promote and support breastfeeding.The Association carries out monthly meetings to inform pregnant women and new parents about breastfeeding and strengthen their support network to be able to offer their children the "Gift of Life" called breastfeeding.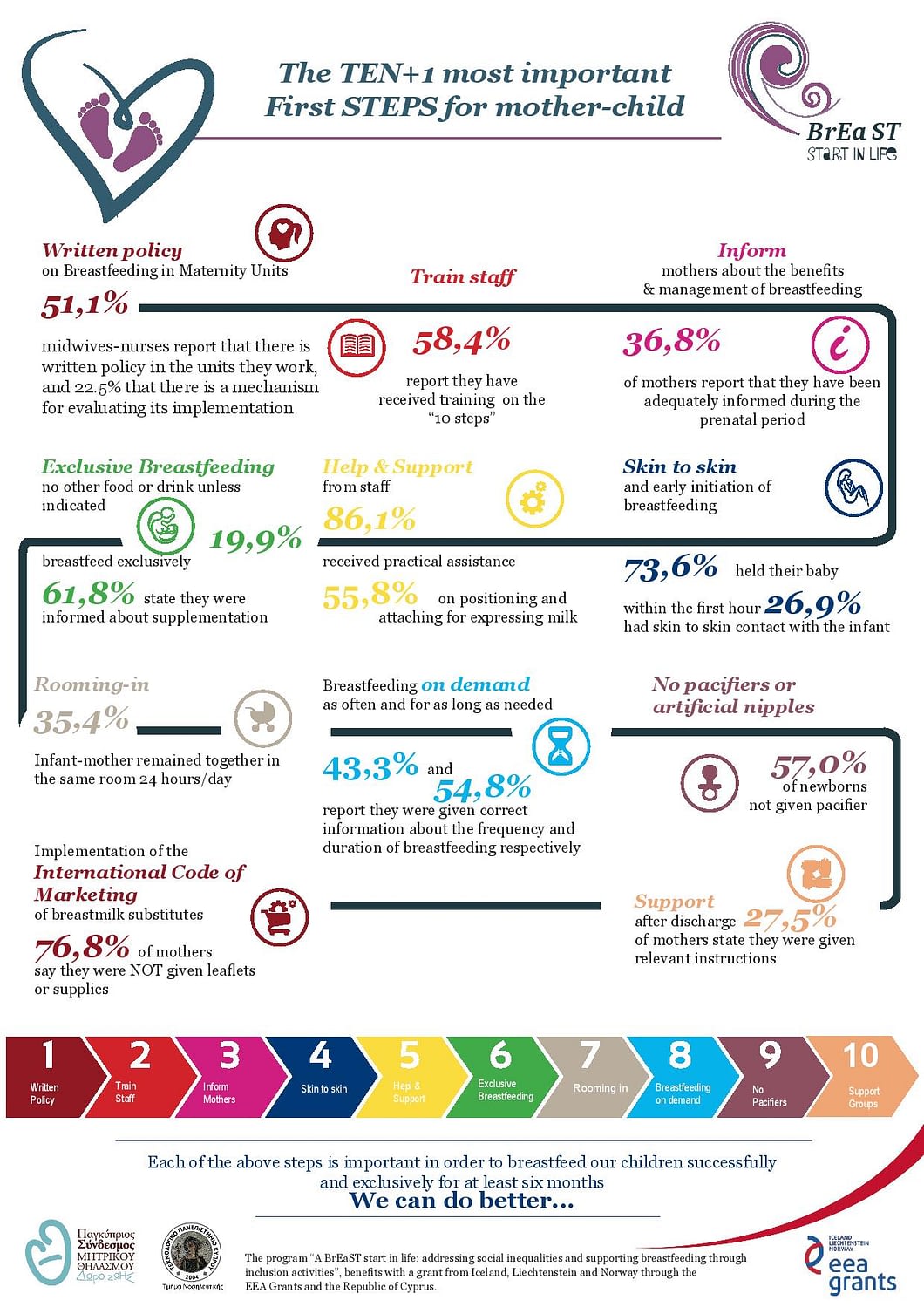 They also host the popular annual simultaneous breastfeeding events across the island in honour of World Breastfeeding Week and offer an invaluable hotline to support mothers who are breastfeeding or wish to breastfeed: 80006262.
You can find their multilingual website online here and their Facebook page here.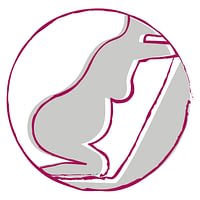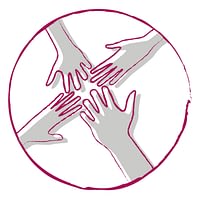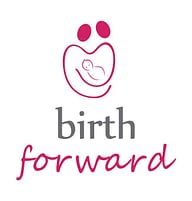 Birth Forward Cyprus believes that everyone has the right to be fully prepared and educated about the creation of a family. Birth Forward empowers mothers, fathers and professionals, supporting them to make autonomous decisions with a conscious use of technology while respecting the nature of preconception, pregnancy, birth and beyond. They provide education, support and networking for parents to be and professionals, while also raising awareness, contributing to research and lobbying for change to follow EU recommendations and Rights. They are a Registered NGO (Nr. 4386) and you can find them online here and on Facebook here.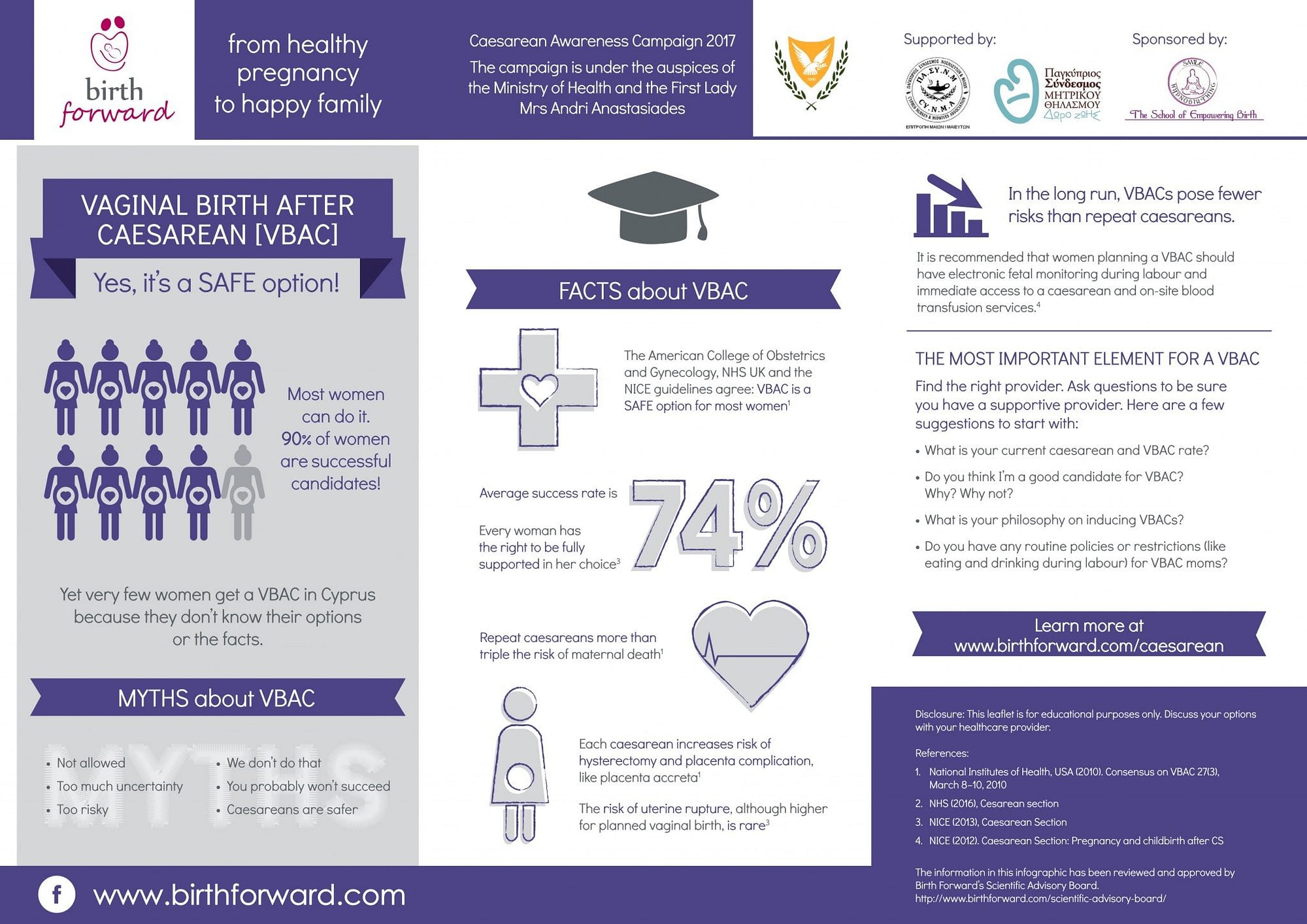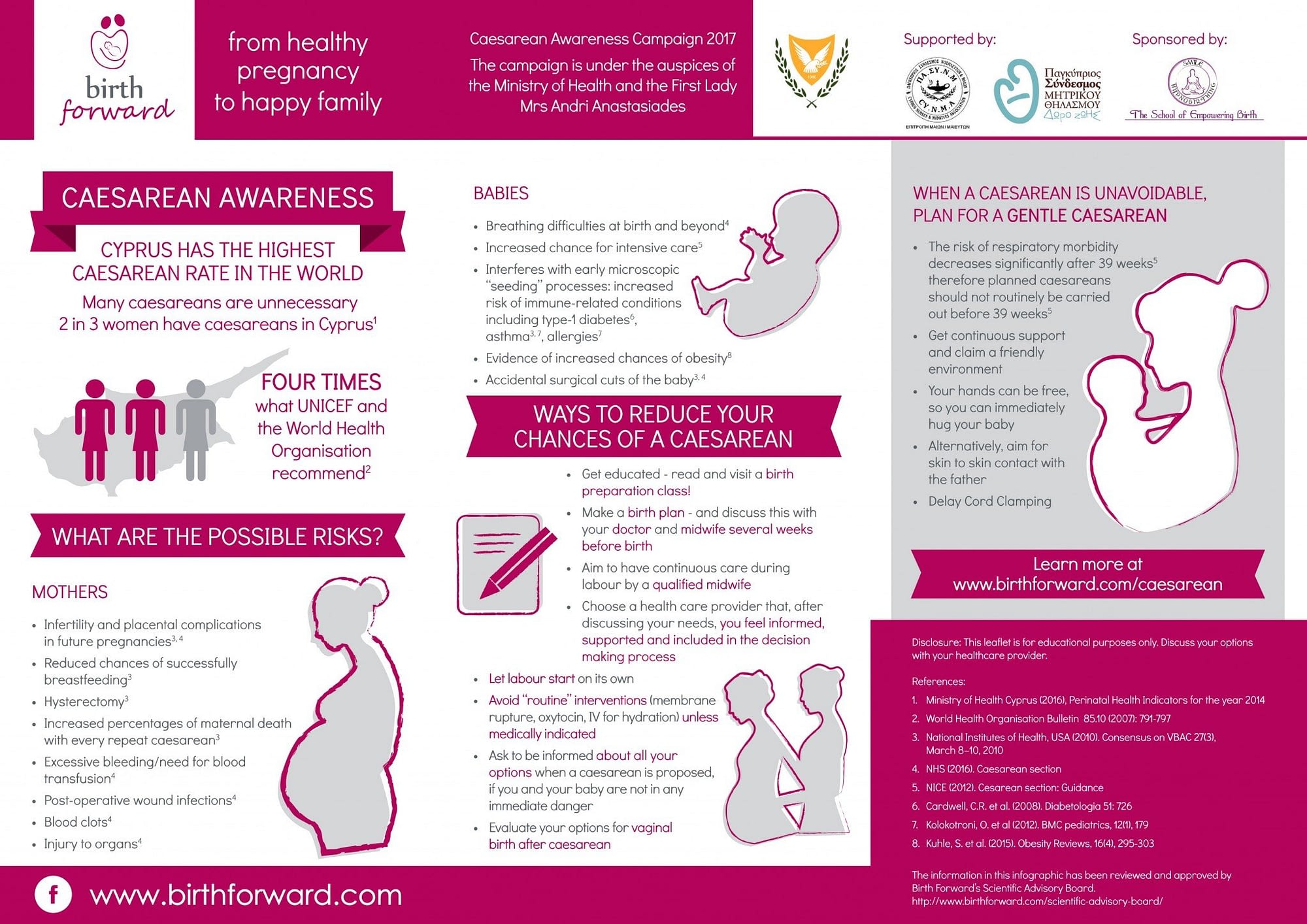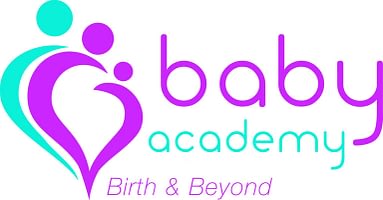 Baby Academy is a fantastic venue in Limassol, located very close to Ygia Polyclinic, that offers scientifically proven, direct, comprehensive information and support for new Mums and Dad concerning pregnancy issues, labour, childbirth, breastfeeding, neonatal care, nutrition, psychological support and first aid.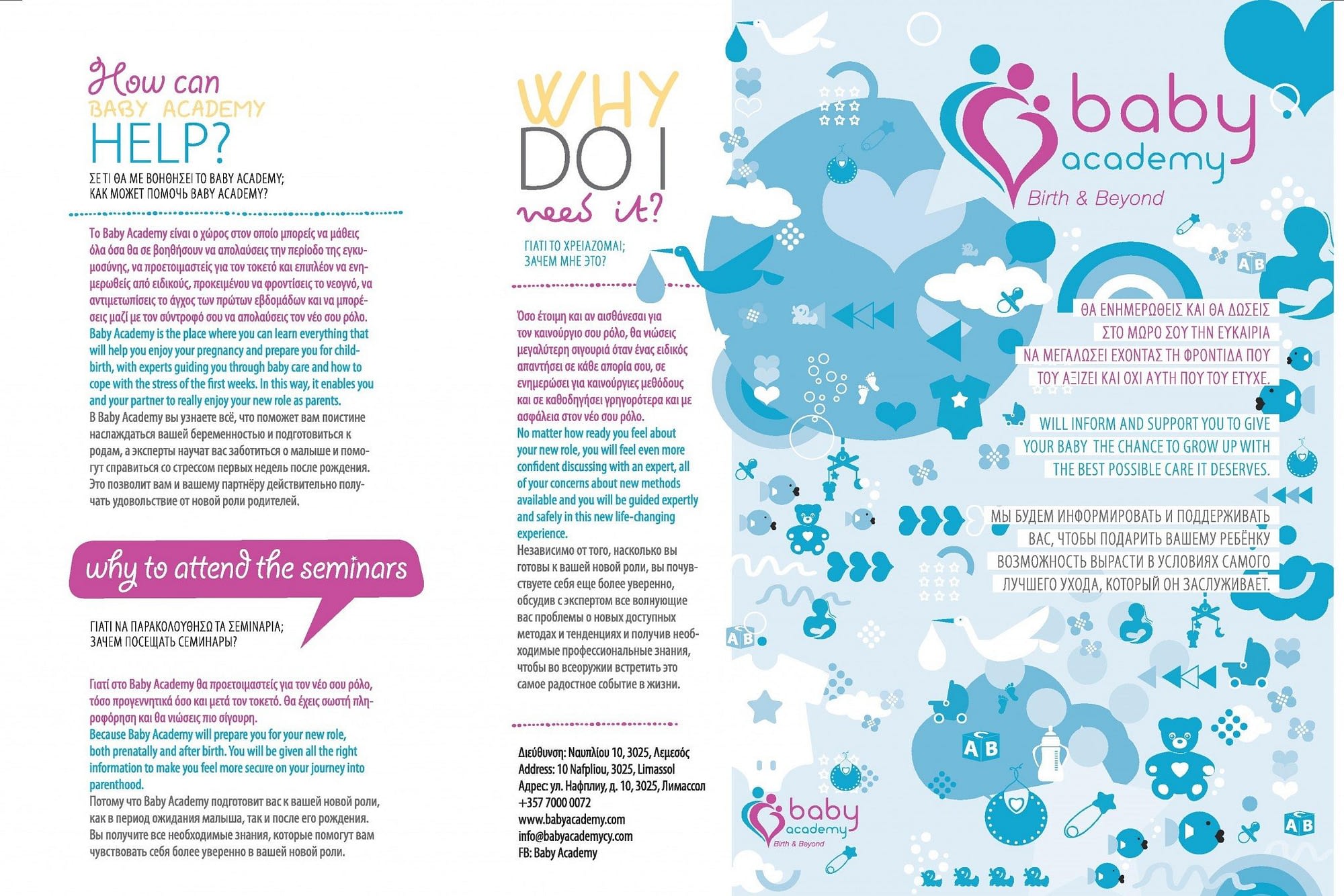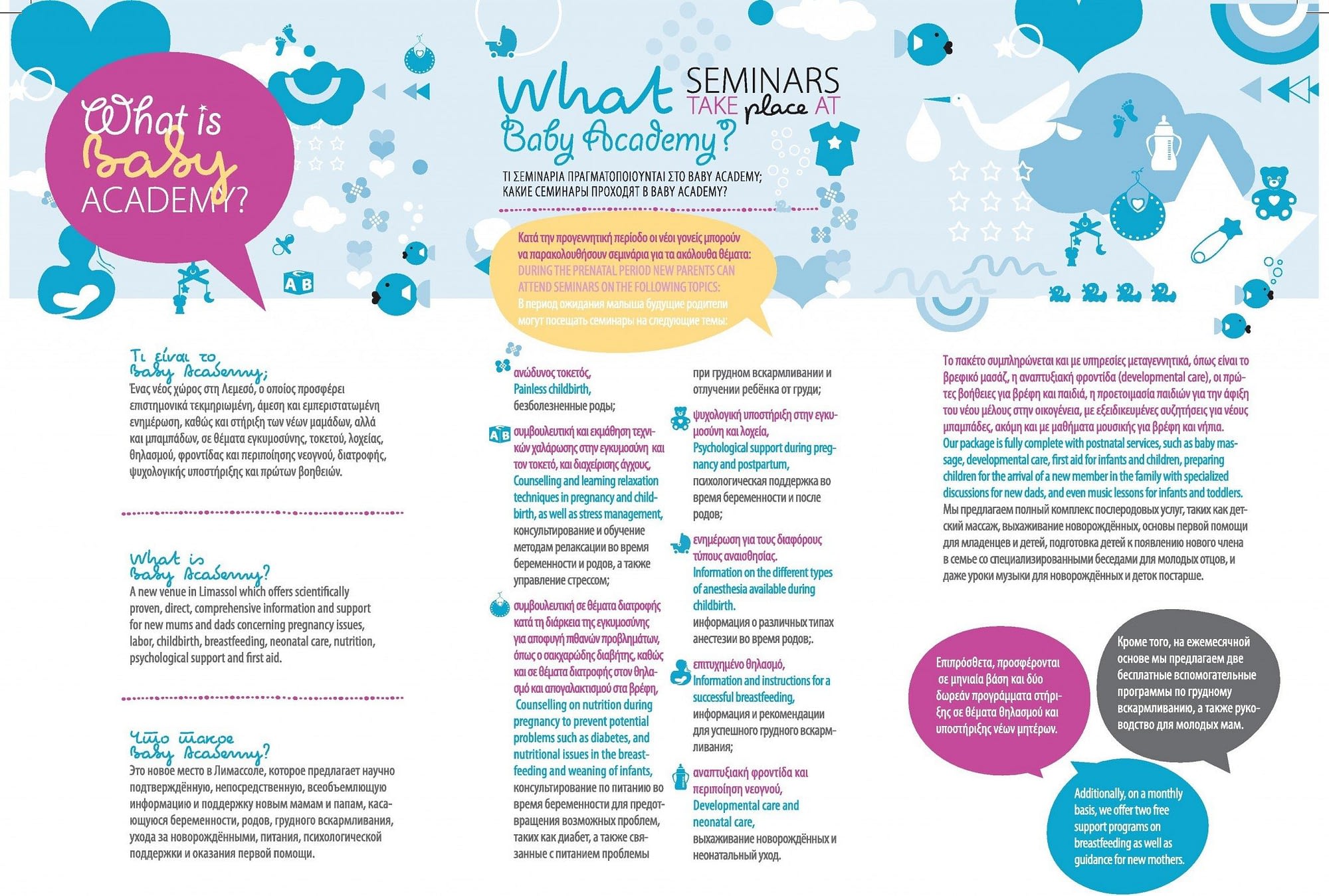 Members from all three teams will be on hand on Sunday 29th October all day from 10:00 until 18:00 to answer your questions and provide you with information and support. Make sure you stop by their tables to make take advantage of having all three organisations in the same room at the same time!
Click here to go to our Event page on MiC and on Facebook.
To read more about our Partners, MAM Cyprus and ISIS Clinic Nicosia, click here.
Click here to meet the women's health and baby development teams that will be there on the day who work locally in the areas of: Physiotherapy & Clinical Pilates; Birth, Baby & Family Photography; Baby Wearing & Baby Massage; Pilates & Yoga and Nutrition!
Click here to see the fantastic range of maternity/new mum/baby & toddler products that will be on sale at our 5th Mums 2 Be and Baby Day, from our small local businesses and Work at Home Mums (WaHMs).