NEWS
For those of you who may not have seen them this week, here's a roundup of the three most popular posts we shared on our Social Media pages this week:
In the run up to Christmas, a lovely post on what to give as gifts this year instead of toys. 
Your normal may be their magic – on, how it is refreshing to see things through our children's eyes once in a while.
We love this! 31 rules for your daughter to read and share!
JUGGLER'S TASK LIST SERIES
This week, Penelope brings us a Video Blog in Greek: "Αφιερώνετε χρόνο στη σχέση σας?" Πόσο χρόνο αφιερώνετε καθημερινά στη σχέση σας? Βρίσκετε χρόνο να μιλήσετε με το σύντροφο σας και να μάθετε τι πραγματικά συμβαίνει στη ζωή του ανθρώπου σας? Είστε απορροφημένες στην καθημερινότητα και στα τόσα πράγματα που πρέπει να γίνουν που ξεχνάτε ότι είσαστε μια ομάδα και ότι πρέπει να λειτουργήται σαν μια ομάδα?
Next week: Juggler's Tip #3 in English!
MEMBER QUESTIONS
Mari, a new mum in Larnaca at home with with 10 week old baby girl Elizabeth, would like to connect with other mums in the area.
One of our Nicosia mums is wondering whether anyone has been to see Snow White and the 7 Dwarfs in Nicosia and whether it is worth taking her daughter to see it even if she doesn't speak Greek.
WHAT'S ON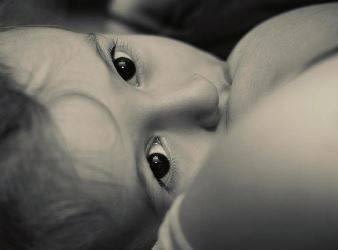 Free Breastfeeding seminar with lactation consultant, Michelle Scott Orthodoxou at Baby Academy Limassol tonight.

Baby's First Foods seminar with Holistic Nutritionist Barbara Karafokas at The Family House Nicosia on Wednesday.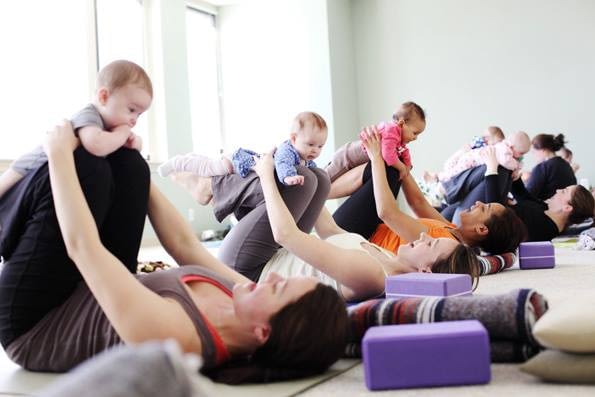 New weekly Mother and baby yoga classes have started in Nicosia @ Breakfast at Teafunny's. Friday mornings from 11:00 until 12:00.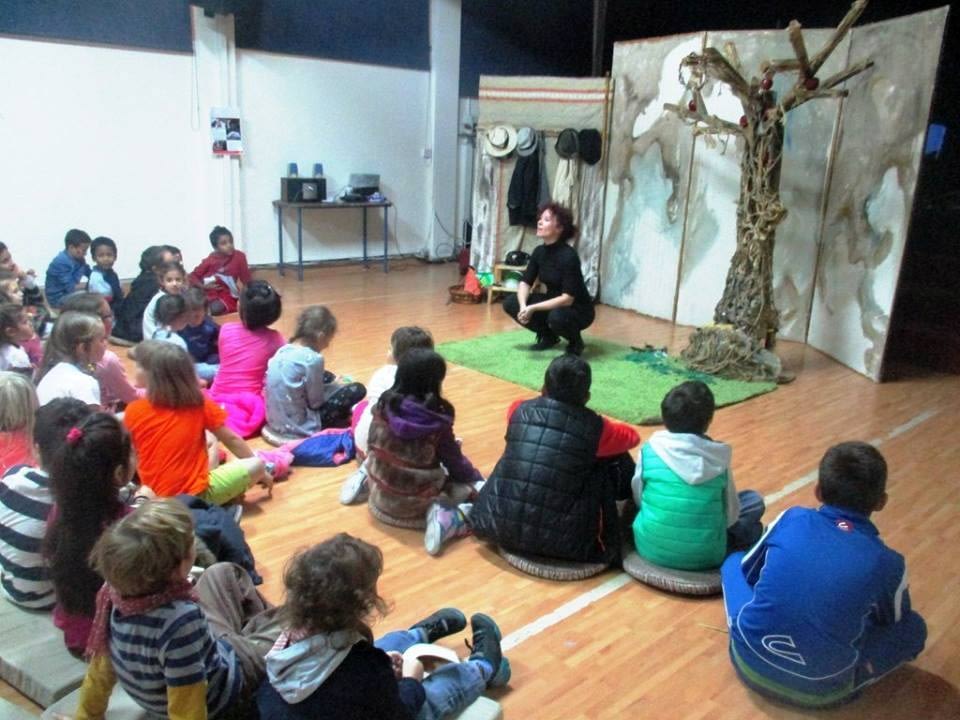 Little Muse Storytelling Theatre "The Giving Tree" in Larnaca on Saturday morning.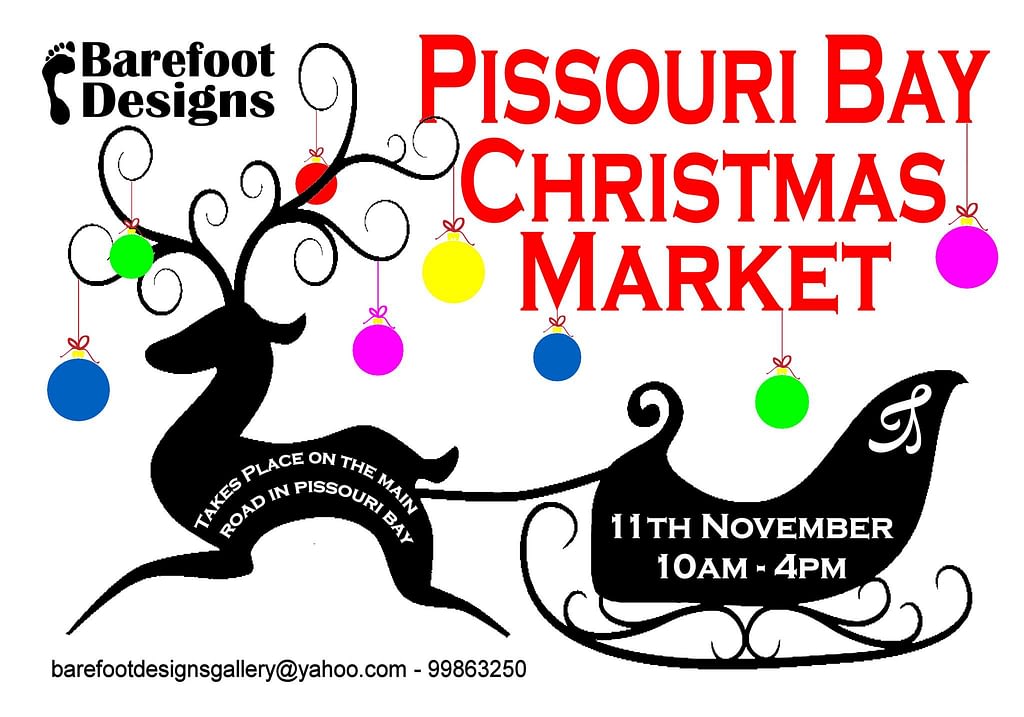 Pissouri Bay Christmas Market all day on Saturday.
And more! Click here to view events by city, date or category. Organising your own event? Click here to upload your own event for free and get the chance to be featured in our popular #FunFriday Social Media post!
See you online… it's where we all get together!
Kali evdomada,
Carine and Kat x