NEWS
Autumn is fully upon us and if you haven't done so already, try to make some time to head up to the mountains for a walk. The colours are beautiful, it's cooler but not too cold this time of year (though night-times can be chilly, so take extra layers if you're staying there after sundown) and the air is clean and fresh!
You can find more about the whopping 52 designated Nature Trails in Cyprus (!!) at the Department of Forestry online. Don't be put off by the sheer number of trails – some are easier than others and have better signposting. You don't always have to do the whole route to get a taste of some beautiful scenery and to see some great sights, such as waterfalls, rivers and medieval bridges!
MiC EXCLUSIVE: A Great Taste from the Start!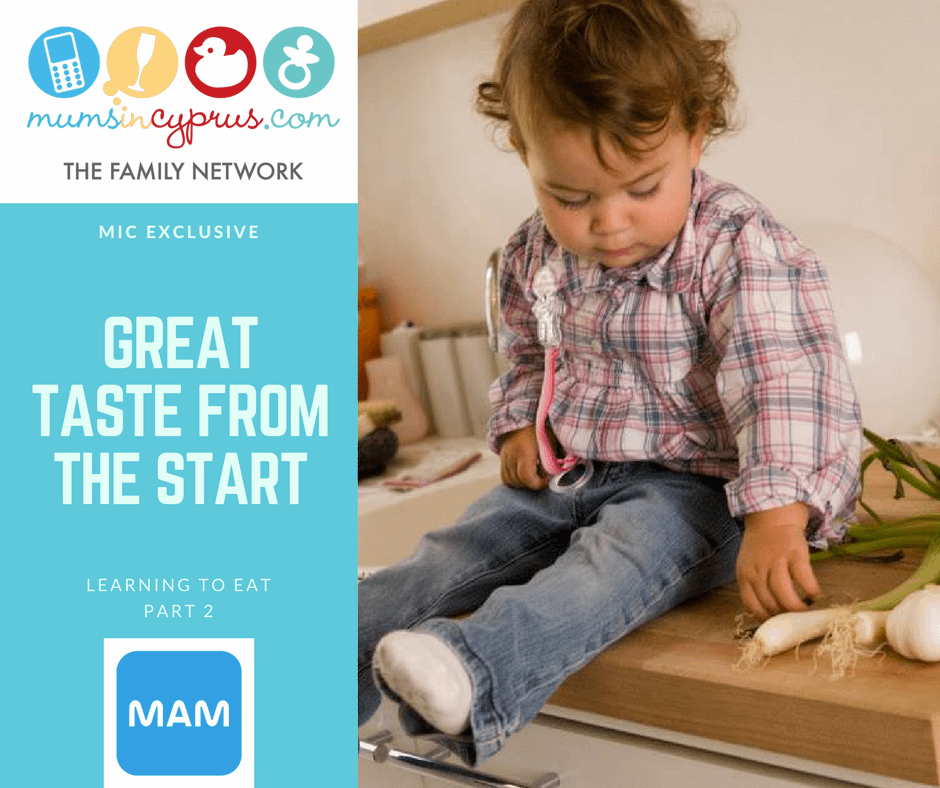 The fantastic MAM Cyprus team has written yet another great article for us this week, on learning to eat. Click here to read more about getting your little one to try a range of balanced healthy foods from the family dinner table, ways to encourage fussy eaters and how to cater to a range of food intolerances or allergies.
JUGGLER'S TASK LIST SERIES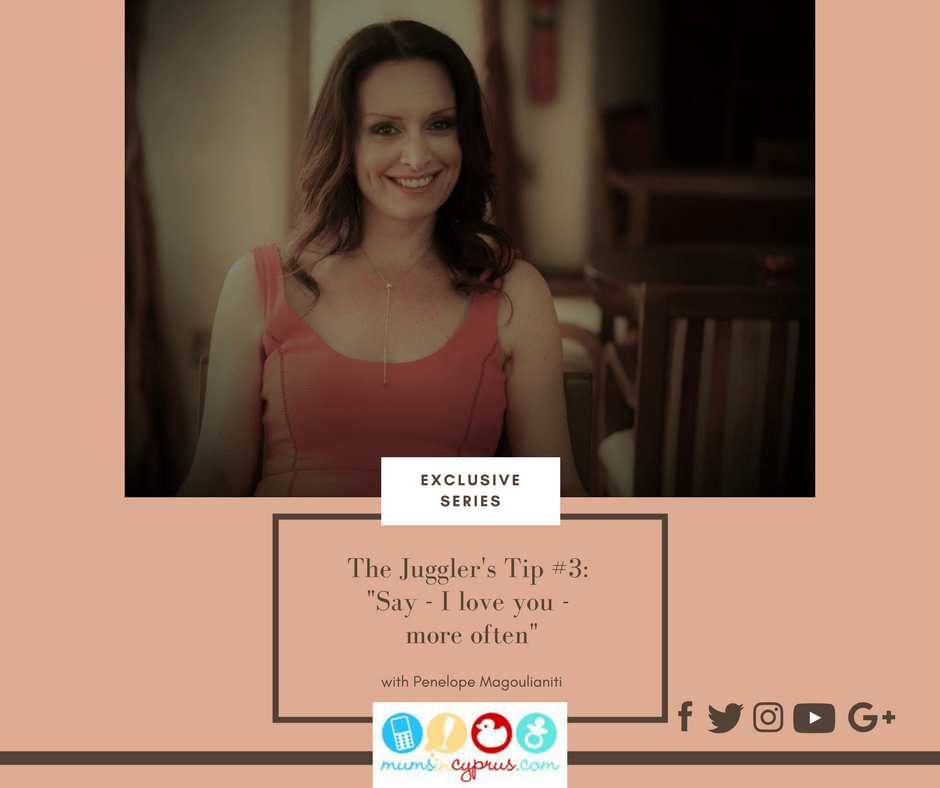 Penelope Magoulianiti continues her motivational series today with Juggler's Tip #3 in English: Say "I Love You" More often. Penelope tells us that if we start our day with a smile and by demonstrating our love, appreciation and respect to those around us, we have already set ourselves up for a great day ahead!
WHAT'S ON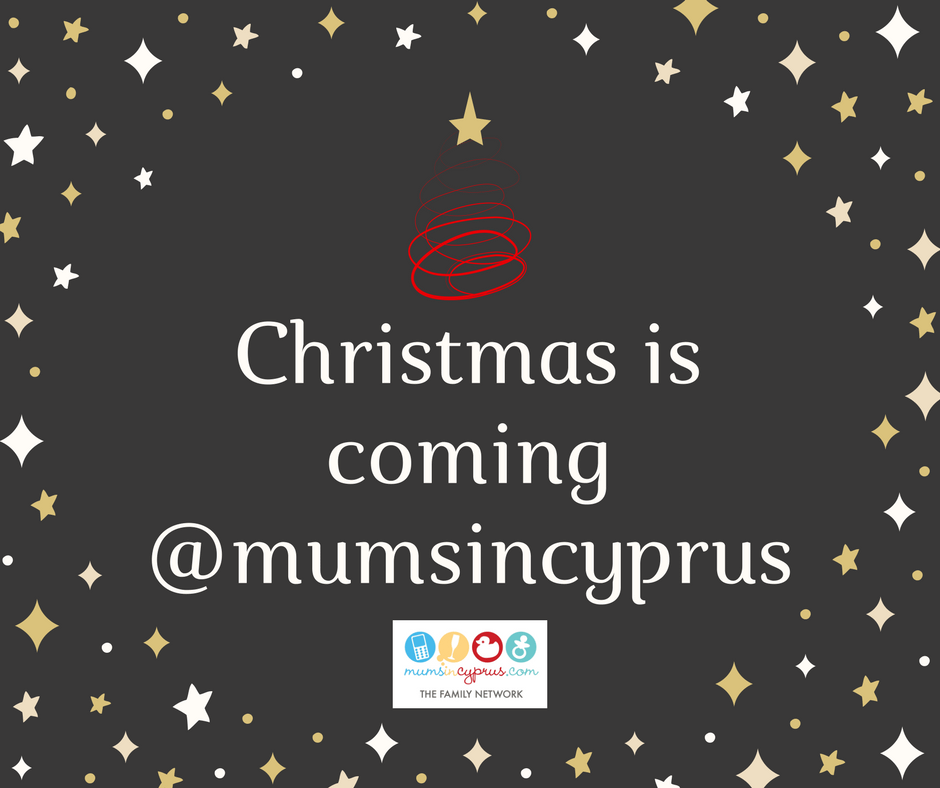 Christmas season is upon us and the great line-up of various markets and events held in each town has already started! Make sure to keep checking out our Events page to ensure you don't miss out on a Christmas fayre or theatre in your local area!
The Wise Hippo Birthing Programme is starting next weekend in Limassol, for any of you pregnant Mums who'd like to find out more about reducing fear and learning relaxation methods for your upcoming birth: http://bit.ly/2ifojKc
Birth Forward Cyprus has two more of their popular Revisiting and Sharing your Birth Experience workshops coming up in Nicosia and Limassol, where anyone is welcome to join and share both their negative and positive birth experiences in a safe and supportive environment, facilitated by the professional Midwife and Psychologist team from Birth Forward. Make sure to book your place in advance as these places in these sessions always get filled up quickly!
Click here to view events by city, date or category. Organising your own event? Click here to upload your own event for free and get the chance to be featured in our popular #FunFriday Social Media post!
MEMBER QUESTIONS
One of our Nicosia mums is looking for recommendations for Gym classes for her daughter in Nicosia. if any of you can help her out, please click here and reply in the comments section of the post: http://bit.ly/2AD6ziL
See you online… it's where we all get together!
Kali evdomada,
Carine and Kat x