NEWS: Wishing you all a very merry Christmas! 🙂
We're going in to holiday mode slowly this week and will be back in your inboxes in the New Year from Monday 8th January 2018! In the meantime, you can still follow us through our social media pages @mumsincyprus! 
So, for now, we wish you all a wonderful break over the holidays – with plenty of quality family time and festive cheer… We're so looking forward to an amazing 2018 with you all!
DANCE-a-THON: A first for Cyprus!!!
For those of you who would like to join us on Sunday 14th January for a fun day of sponsored non-stop dancing, in aid of the Cyprus Autism Association, you can still register online using this extremely simple form.
To donate directly to the Cyprus Dance-a-thon GoGetFunding page, click here: https://gogetfunding.com/cyprus-dance-a-thon-in-aid-of-ciwot-charities/
And to join the event on Facebook, go here.
#WEDNESDAYWIN – Christmas Special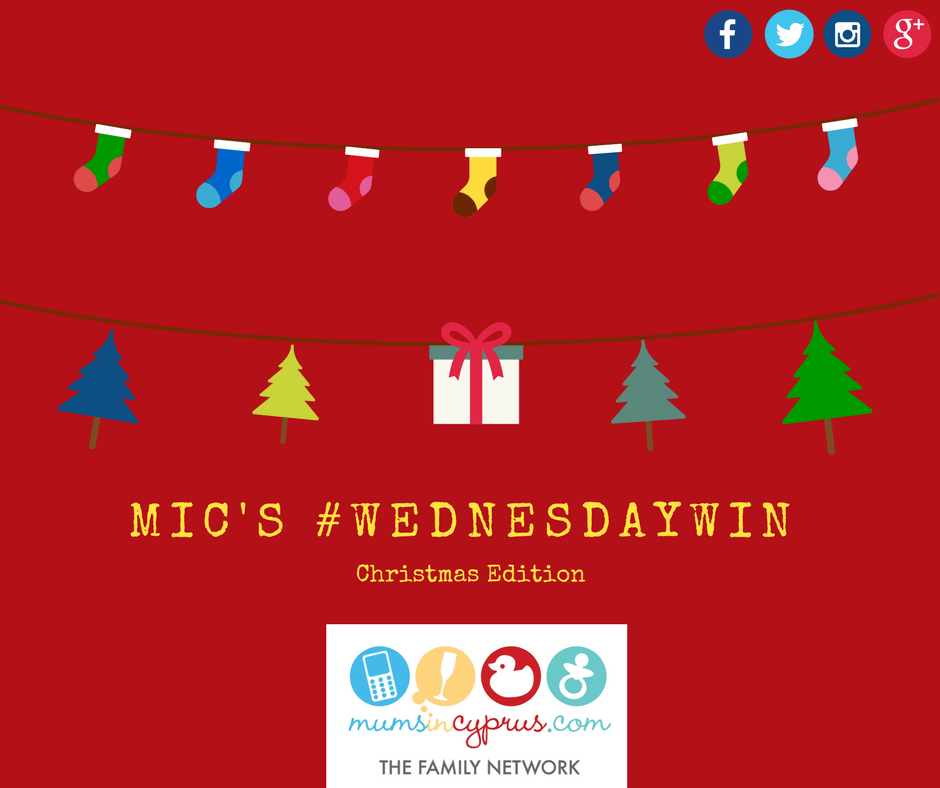 We've got three sets of tickets (2 tickets per set) to Masterland, The Children's City of Craftsmen to giveaway this Wednesday! Winners will be drawn at 09:00 in the morning to give us time to get in contact with you all!!!
No restrictions on when you can use them (this year or next; weekdays, weekends and Bank Holidays)… They can be used for both children and adults… AND, if you get back to us as soon as you have been notified of winning, WE PROMISE TO AKIS EXPRESS THEM TO YOU BEFORE CHRISTMAS! Click here to find out more details! #StockingFiller #ChristmasPresent #BecauseWeLoveYou 😉
JUGGLER'S TASK LIST SERIES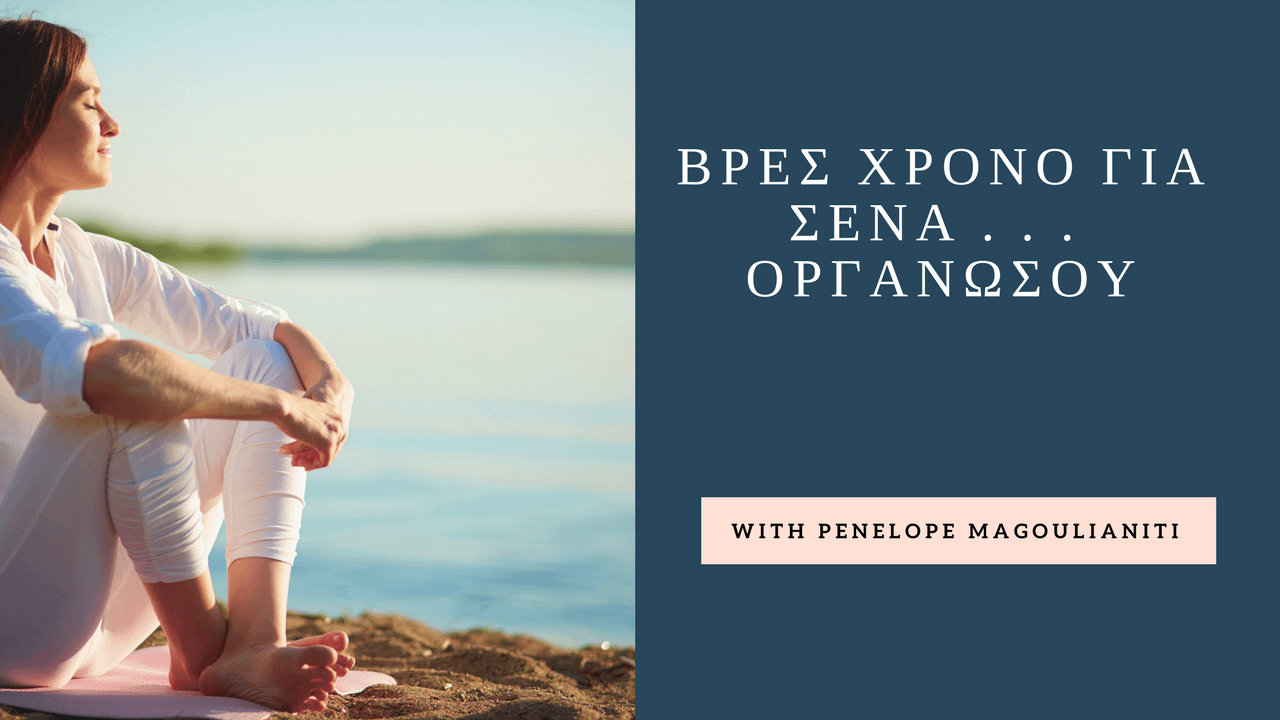 The last video blog (vlog) in Greek in Penelope's inspirational series for 2017 can be found here but she'll be back in 2018 with plenty more #MotivationalMonday #JugglersTips in 2018… so stay tuned!
Penelope has also started a weekly series of live talks – "Discover the Age Old Principles of Living the Life You Desire" – every Wednesday from 18:00 until 20:00. They will cover a range of subjects related to personal development for women, with question and answer sessions at the end of each session. You can find out more about them here.
WHAT'S ON
There are still lots of events happening over the Christmas period… Click here to view events by city, date or category.
Organising your own event? Click here to upload your own event for free and get the chance to be featured in our popular #FunFriday Social Media post!
See you online… it's where we all get together!
Kali evdomada, Merry Christmas and Happy New Year!
Carine and Kat x