Here at Mums in Cyprus we have always been strong supporters of the Limassol Waldorf School
It's our pleasure to share with you the organisation's latest news and let you know what exciting things are happening this year for them. Here's what's coming up:
After two years of operation Waldorf School of Limassol is excited to announce its expansion to one more location.
Thanks to many families who supported the school those years, the school decided to expand once again its space. This expansion allows the school to offer more places to the families who are interested in joining Waldorf education.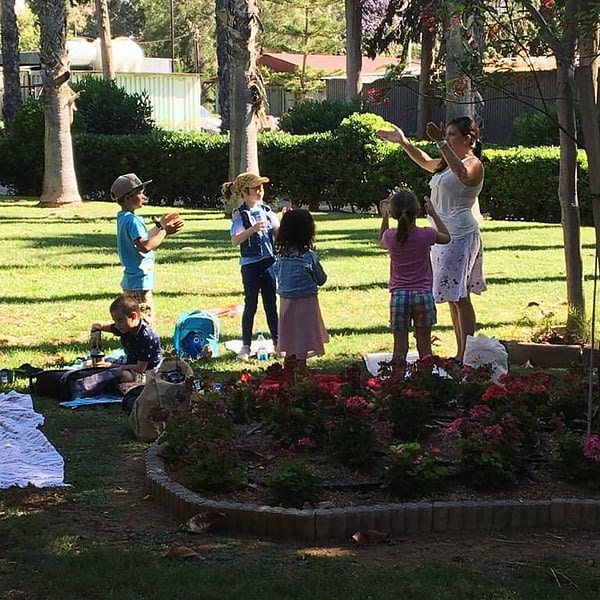 The new school will be operating as a kindergarten
Germasogia will be the new area whereWaldorf education will grow. In Germasogia area two big bright classrooms will be able to accommodate about 40 Kindergarten and Reception age students. Waldorf school of Limassol is planning to have two separate groups for 3-4 and 5-6 years old children. This new site will offer many advantages:
New larger rooms
A tree-shaded padded play area with new active elements
Attached private in-room toilets
Large shaded porch areas attached to each room
The satellite program in the Parekklisia area will continue to welcome the 3-4 years old children. Waldorf Family Club in Parekklisia is getting full fast and is happily drawing a diverse group of families. Also, the primary school in Limassol will continue to welcome children from 7 to 12 years old. Bellow, you can find all the locations of Waldorf School of Limassol.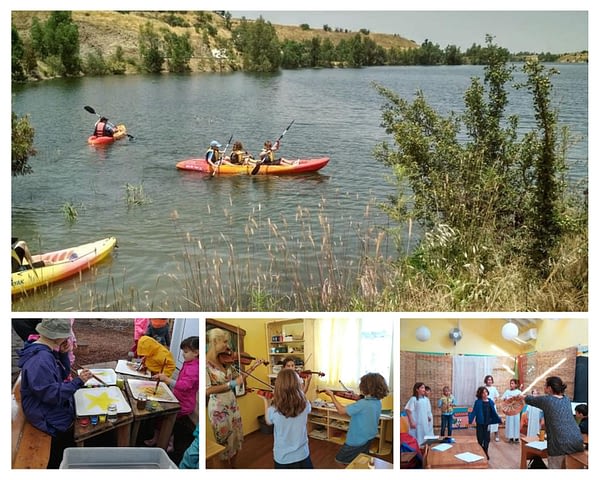 Map of Waldorf School Sites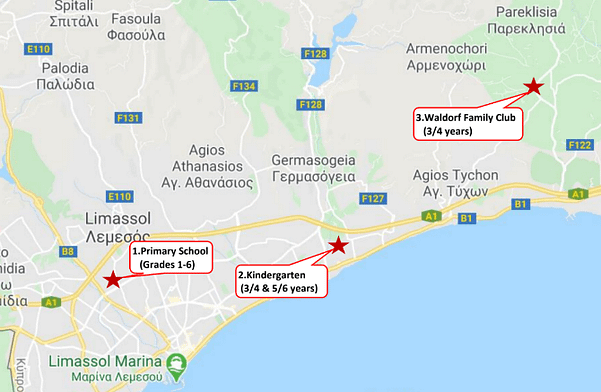 Site 1: Primary School for Grades 1-6 (Main school)- Lefkas 7, Limassol 3070
Site 2: Kindergarten (2 groups: 3-4 and 5-6 years old) – Xanthippis 12, Limassol 4046 (Angels Nest)
Site 3: Waldorf Family Club (a group for 3-4 years old – Apostolou Andrea 5, Parekklisia 4520
How to contact Waldorf School of Limassol
If you are curious and would like to learn more about Waldorf Education, please send a direct message to their official Facebook page, Waldorf School of Limassol. If you wish to schedule a meeting, please call directly on 96 116120.
Waldorf School of Limassol is looking forward to sharing Waldorf philosophy in more detail with you!