In honour of UNESCO's World Book Day today, we're launching the first competition in our new series of Wednesday Win!
We'll be running regular competitions, always to be drawn on a Wednesday (hence the catchy title!). The idea is to promote local businesses: big; small and those based from home, with a give-away of a good quality product.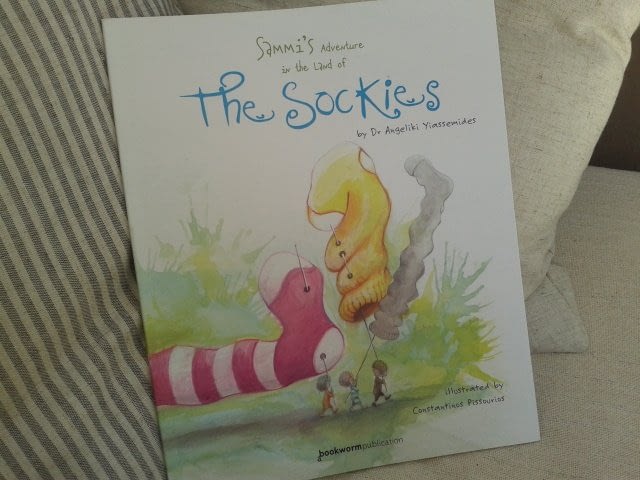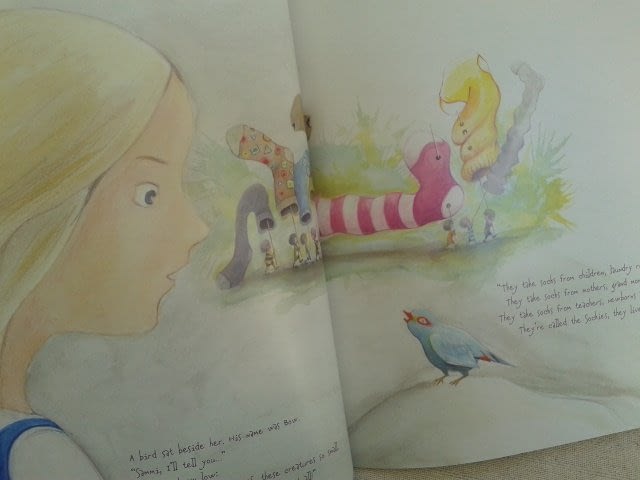 For our first in this new series, we have three signed copies of Dr Angeliki Yiassemide's beautiful book: Sammi's Adventure in the Land of the Sockies. If you recognise the name, it's because Angeliki recently contributed a post for our new Ask the Expert series on the subject of 'Let them Play!'. We'll be telling you more about this stunning book later in the week but for now, let's get to the important part: How to win!
We've got 5 questions for you:
Approximately, how many MEMBERS do we have on mumsincyprus.com?

What PLAYGROUP (0-6) is listed for PAPHOS, on our new

Play & Learn

tab?

On our

Events

page of the site: what event is currently listed for the NIGHT of the 13

th

May 2016 in Nicosia?

How many categories do we have in the WAHM marketplace?

What was Carine's first post about, all the way back in 2009, on her

 Diary of a Cyprus Mum

 blog?
Rules!
–         All FIVE answers, along with your
–         MiC Member Name and
–         Phone Number  (optional)
All of your answers must be correct in order to be eligible to win.

Competition close is Midnight on Monday 2

nd

May 2016 and

The winners will be drawn and posted on Wednesday 4

th

May 2016.
http://landofthesockies.blogspot.com.cy/